Welcome to
Ruacana Eha Lodge
Ruacana Eha Lodge in northern Namibia is a natural gateway to the wonders of the Kaokoveld, the Etosha National Park, the Epupa falls and the vibrant African culture of the Omusati, Oshana, Ohangwena and Oshikoto regions. This glittering oasis in the rugged landscapes, offers relaxation, conferencing and opportunity to come face-to-face with forgotten Africa.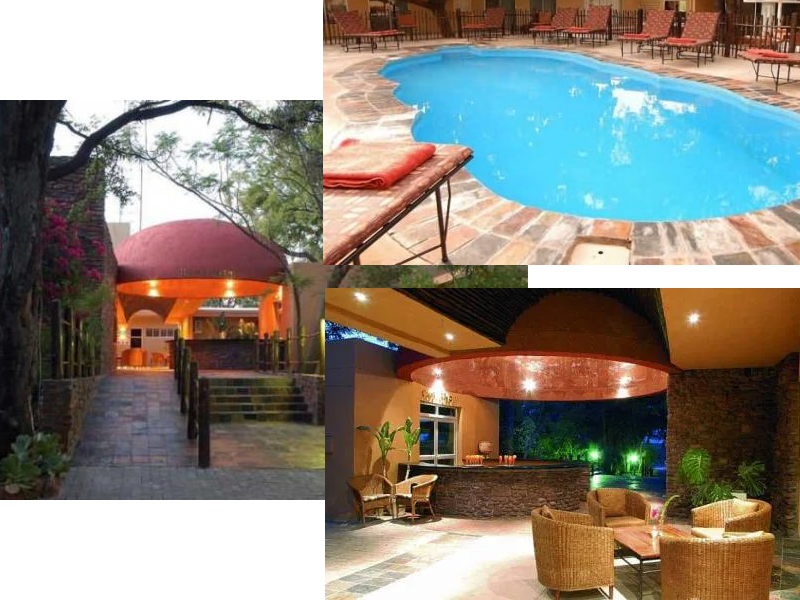 Book your stay
It is fast and cheap
01

Plan

Take your time to plan for your visit.

02

Contact us

Contact us regarding your visit.

03

Book Room

Book your room of choice at our lodge.

04

Receive quotation

You will receive a quotation from us.

05

Enjoy your stay

Enjoy your stay at our beautiful lodge.
Meet the Beautiful Community
The Himba people lead a nomadic existence, following the rain and grazing with their herds of cattle and livestock. Many of the Himba and Owambo still live in the traditions of their fore-fathers, while others are adopting western ways.

A Journey
A journey that includes a visit to Ruacana Eha Lodge might also lead you to the teeming wildlife of Etosha National Park, mighty Epupa Falls and the majestic scenery of the Marienfluss Valley in far northern Kaokoveld.